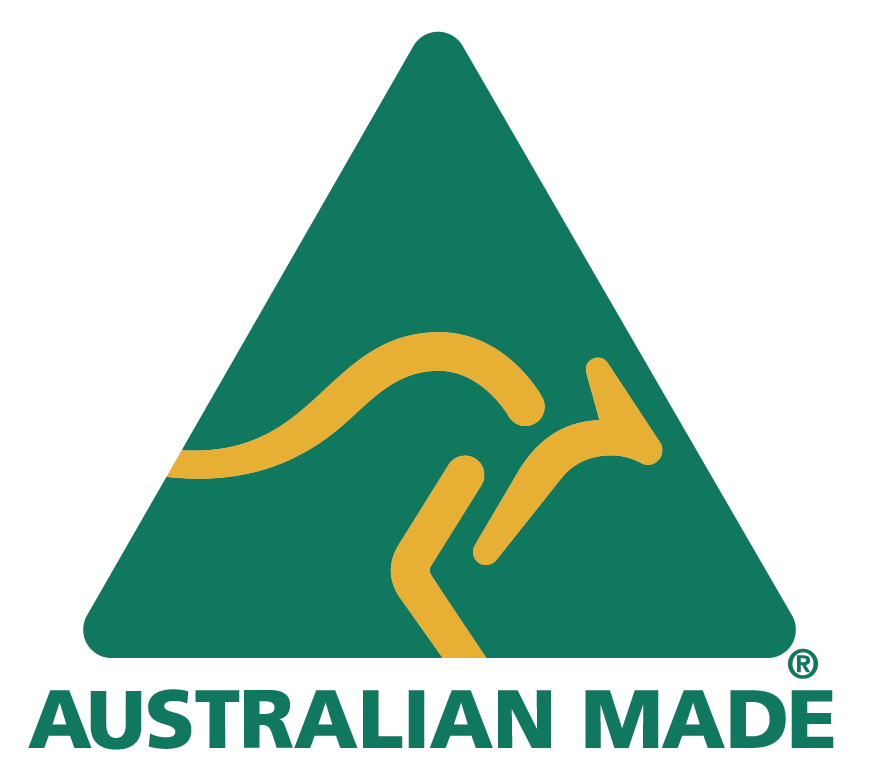 Proudly Selling Australian Made Products
Due to the Melbourne Lockdown our Sunshine Warehouse Showroom is closed to the public for the 5 days of the lockdown. The warehouse will remain open to despatch orders. If you wish to make an order you can either ring, email or go through our website.
Please note our Sydney Warehouse is now only for pickup/delivery by appointment only.
Please allow 24hrs for pickups from our warehouses or wait for confirmation your order is ready for collection before arriving. 
*State Prices only visible when logged in.