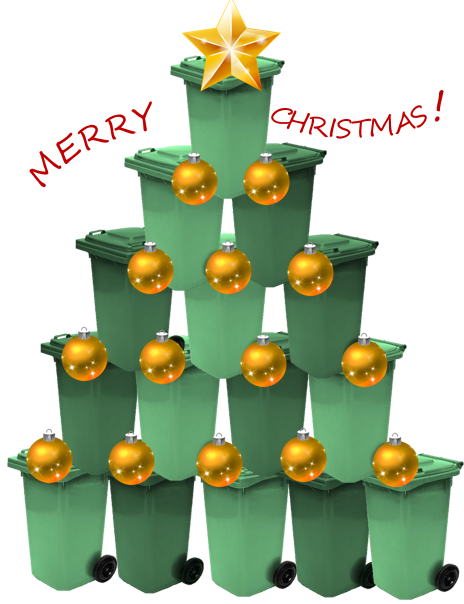 Merry Christmas from the People in Plastic team!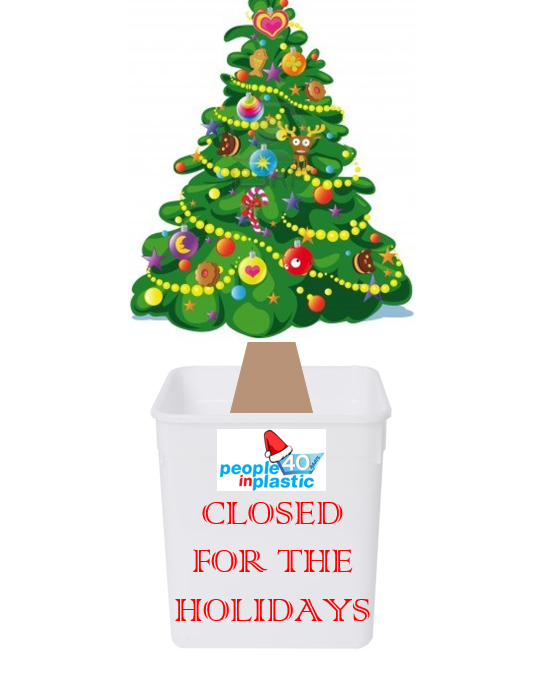 We are closed! People in Plastic would like to wish everyone a safe and happy festive season and we look forward to seeing you in the New Year! Our QLD, NSW and VIC branches reopen on the 2nd of January, WA will be open from the 7th – full hours are on our...

We will be closing up for the Holidays, make sure you get your orders in before the 21st! Trading hours are as follows: Offices Close (Aust. Wide) 3pm Fri 21 Dec 2018 Office Reopens (QLD, VIC) 7:30am Wed 2 Jan 2019 Office Reopens (NSW) 8am Wed 2 Jan 2019 Office...