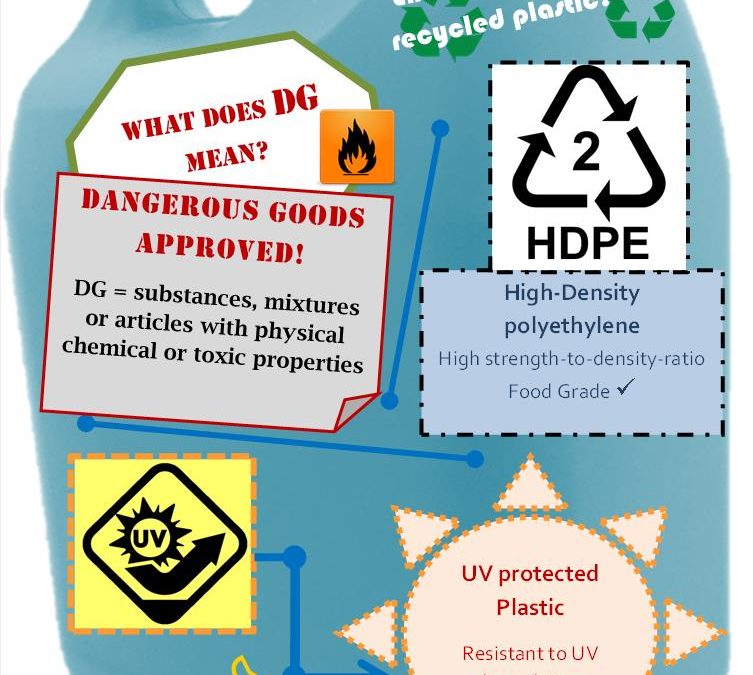 Check out product features in 'Item Description' online or ask our friendly staff!
How innovative! We love how plastic can be reused in so many ways! Kudos to ByFusion for creating change, helping the environment and impacting the world for the better! Recycling & rebuilding communities! At People in Plastic, we are all for recycling! In fact,...
Plastic is such a durable,efficient material! It can be used, reused, recycled, and reused again. Kudos to Dave Hakkens! Plastic shops are the...