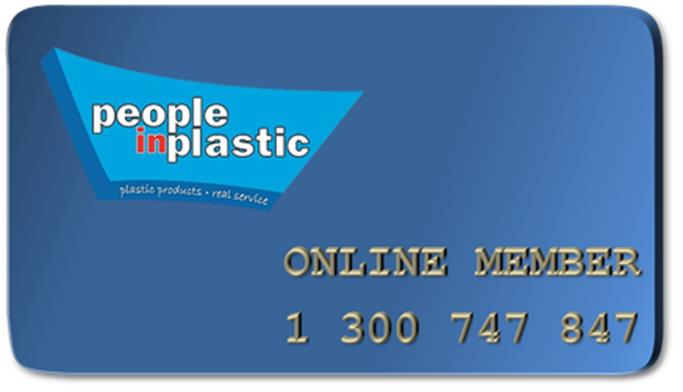 Are you an online member of our website? Join now and enjoy shopping online! http://peopleinplastic.com.au/register-as-a-member/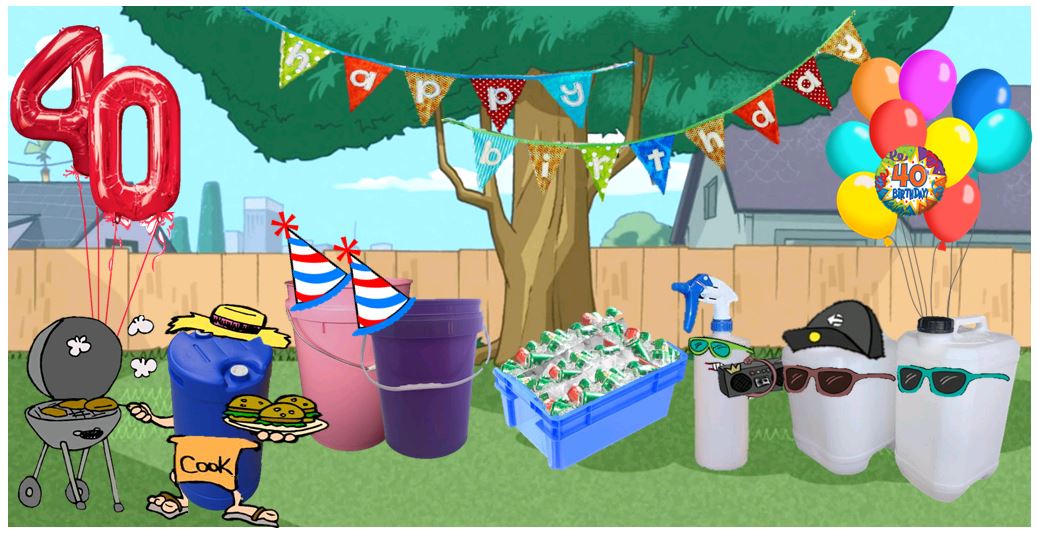 It's OUR BIRTHDAY! —– We are 40 YEARS OLD!! In 1977, People in Plastic (formerly Malcolm Paul Sales) was founded in Brisbane. Since then, we have expanded our warehouses right across Australia, with warehouses in Brisbane, Sydney, Melbourne, and now...
We've got a huge number of NEW SPECIALS in NSW! Only 1 or 2 left of each! Grab the deal on our SPECIALS page before they're gone! https://peopleinplastic.com.au/specials/ Or call our NSW office: 0297 212 666 and speak to Linda...