The weather has been brutal in Queensland and Northern New South Wales for the past week.
We hope our customers have weathered the storms okay, especially our friends in Bundaberg.
The People in Plastic warehouse and office in Rocklea, Brisbane is fully operational and we look forward to your call.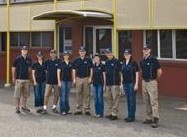 Hello from the Team in Rocklea