At People in Plastic we support quality plastic products and we support Australian made.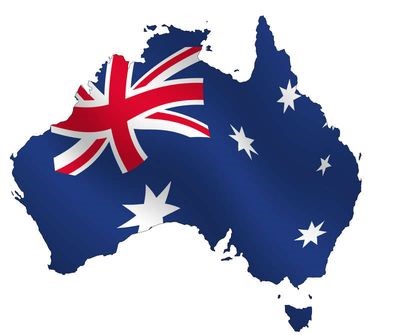 The plastics manufactured in Australia are some of the best in the world.  Products are put through rigorous testing to cope with
variations in temperature and are made highly robust to cope with the harsh ultra violet in our environment.
Buy quality at the best price from People in Plastic.