People in Plastic News
Stay informed with industry news and company updates...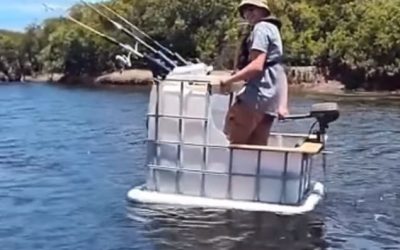 I'm sure you've heard of mega-yachts, speed racers and the good old tinnie. But have you heard of the ultimate crafty man's boat….the IBC Boat
And we don't mean some sort of Inflatable Boat, we mean an Intermediate Bulk Container!!
read more